Product & Service

Service

Heat Exchanger Holistic Service
Heat Exchanger Holistic Service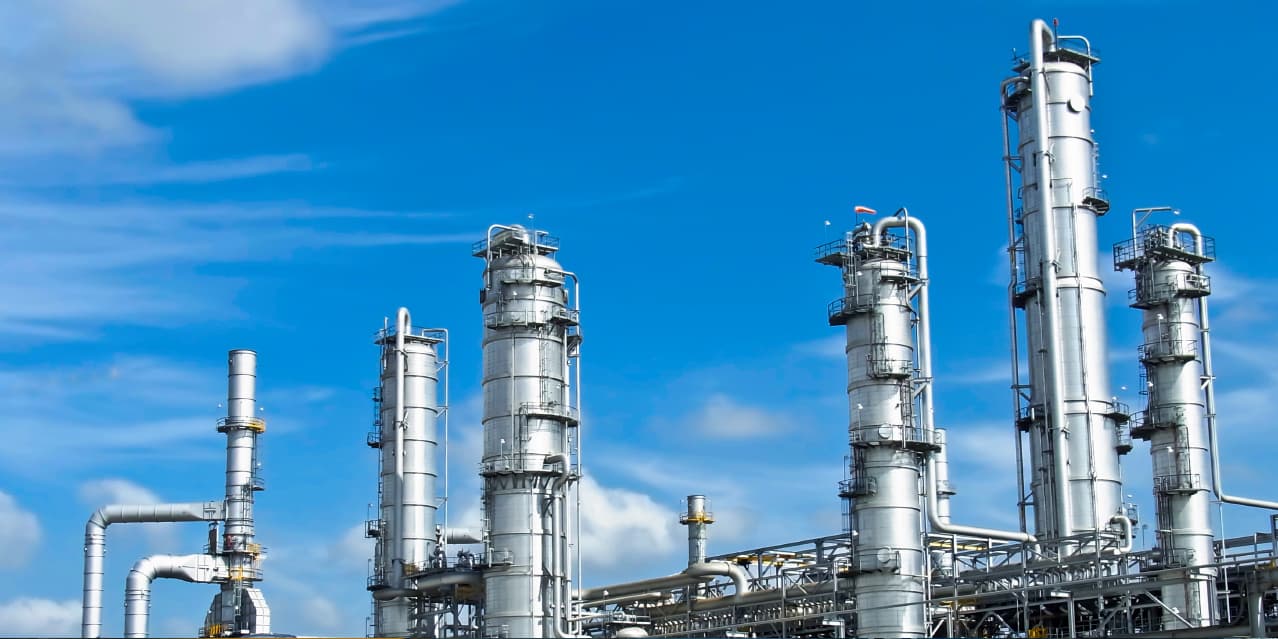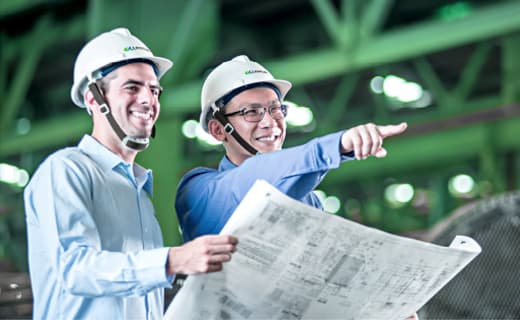 Equipment Design & Manufacture
We design and manufacture the equipment based on the requested design pressure and other demand from client in accordance with the specifications of ASME, TEMA, API 660, CNS and etc.
Equipment Installation Project
Installation Space Evaluation and Planning

We will use the most suitable method of construction and procedure for installation, based on the evaluation of equipment's size and weight, and the limitation of space.
Checking and Evaluation for the Foundation of Unit

The installation of new equipment will be made after our evaluation and checking for the foundation of unit, to assure its completeness.
Installation Project Procedure Planning

The installation project of new equipment will be completed based on the available time of client's shutdown maintenance. To complete the project orderly as scheduled, we will arrange sufficient workforce and clear timetable for the following procedures: current equipment's detachment and transportation, new equipment's transportation, installation, securing and inspection etc.
The Monitoring of Equipment's Operation Efficiency
The Monitoring of the New Equipment's start-up testing

According to our client's request, we will assign our technician to help the bolt heating during the initial start-up testing of new equipment.

The Monitoring of Heat Exchanger's Operation Efficiency

We will assign a resident engineer for the monitoring of heat exchanger's efficiency during operation.
Maintenance Service
Equipment Cleaning and Maintenance Service

The monthly capacity for equipment cleaning: 300 sets of heat exchanger/600 sets of shell cover/250,000 tubes.
We are able to manage 4 shutdown maintenance projects simultaneously in different plants in a month.
We can complete the maintenance project for 20 plants a year.

Retubing Servic

The monthly capacity for retubing is 50,000 tubes.

Leakage Inspection and Repair

We provide inspection and checking service for the flatness of heat exchanger's flanges. For the heat exchanger with leakage problem, we provide the repair service for its flange.